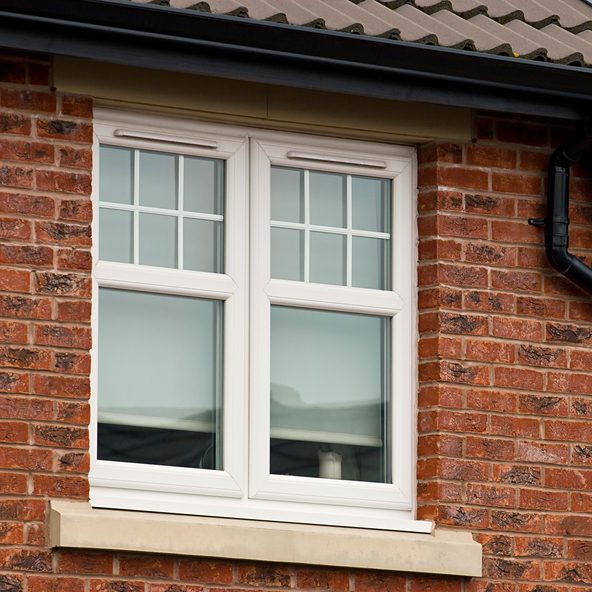 01
uPVC Windows
Improve the efficiency and appearance of your property with high quality, durable uPVC windows supplied and fitted by the experts at Bowman Windows. With over 50 years in business coupled with excellent fitters and a superb service, our team are committed to making your house a cosy home with high quality, affordable windows, all of which are A rated for energy efficiency. From timeless classic designs to exciting modern styles, we can transform your property with casement, sliding sash, and tilt and turn windows. 
02
Double Glazing
Save money and improve energy efficiency within your property with our high quality double glazed windows. A more secure choice for any home, double glazing is twice as tough as single glazing windows, providing greater protection against noise and heat loss. Double glazing windows feature two panes of glass with an argon filled gap in between, allowing for better control of sound and heat levels in your home. The experienced professionals at Bowman Windows strive to provide homeowners with cost-effective, transformative double glazing designed to make your property more energy-efficient and eco-friendly.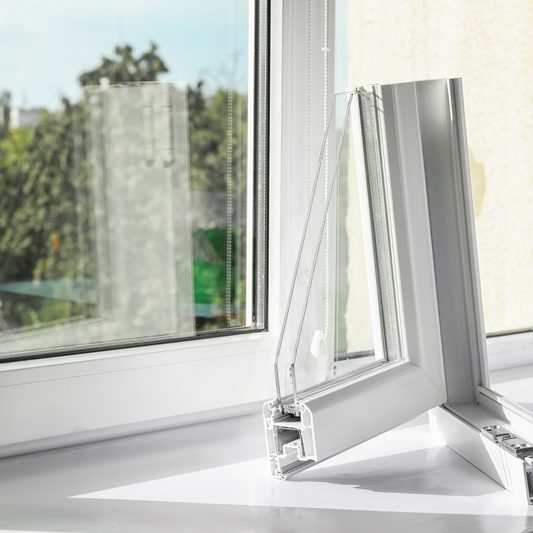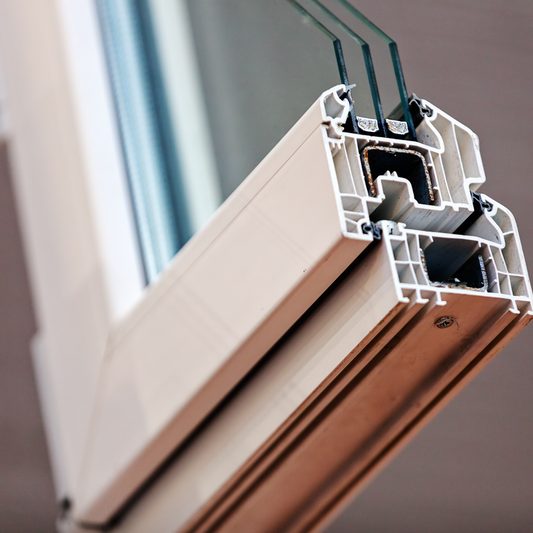 03
Triple Glazing
Ideal for those living in noisy, high populated areas or colder environments, triple glazing helps create a warmer, more secure environment in your home. With even greater energy efficiency, sound reduction and security than double glazing, triple glazing features three panes of glass manufactured to insulate heat and reduce noise as effectively as possible. By installing triple glazing in your property it will help address potential cold spots and reduce draughts, a perfect antidote to the harsh, cold weather in Ireland. 
04
Aluminium Windows
Maintain the sleek, modern appearance of your property with dynamic aluminium windows. Often utilised on brand new homes, aluminium windows are custom made for you with slim-line frames available in a variety of colours. Customers can choose from a selection of security and design choices to select the perfect windows for your property and your requirements. Aluminium windows are not only extremely durable but they have excellent thermal and acoustic insulation properties. These eco-friendly windows also serve as a wonderful, long-term addition to any property, and will add value to your home for many years to come.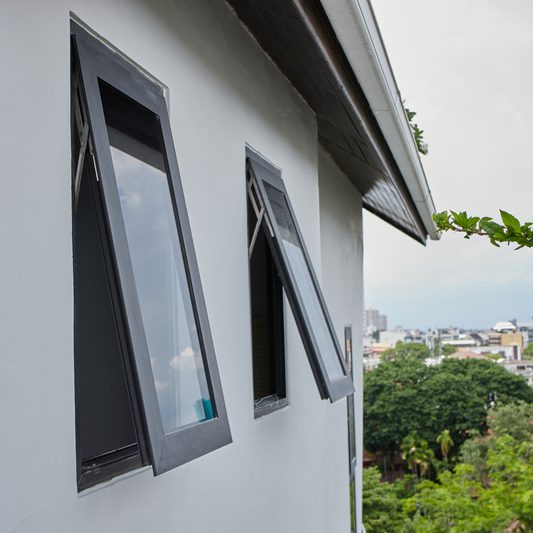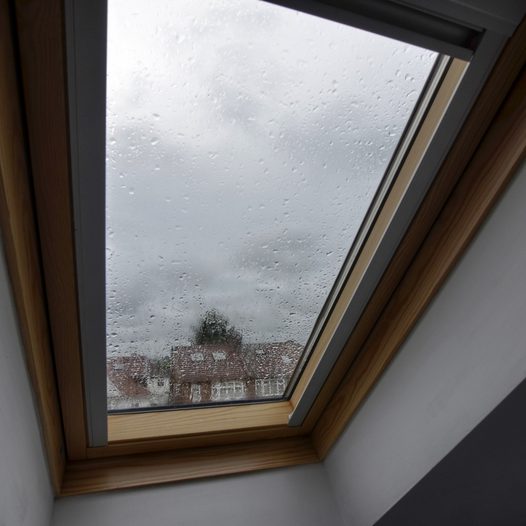 05
VELUX Type Roof Windows
The trusted professionals at Bowman Windows have enhanced the aesthetic of properties across Northern Ireland with exceptional VELUX roof windows. Featuring a stunning, eye-catching design, these windows create a wonderful atmosphere in your property with more natural light, improved ventilation and greater energy efficiency. Choose from either centre pivot or top-hung roof windows to suit your home. Each installation can also be customised with extra security features and premium glazing to address any noise or ventilation issues you may be having. 
06
Security
Bowman Windows has everything you need to keep you, your loved ones, and your belongings safe. From high-security locking systems to laminated glass, we have it all. If you're looking for extra security, why not upgrade to our high-security Roto TSL Espag locking system? Specializing in unobtrusive, secure locking systems, our comprehensive range of windows is designed to be aesthetically pleasing and offer you piece of mind.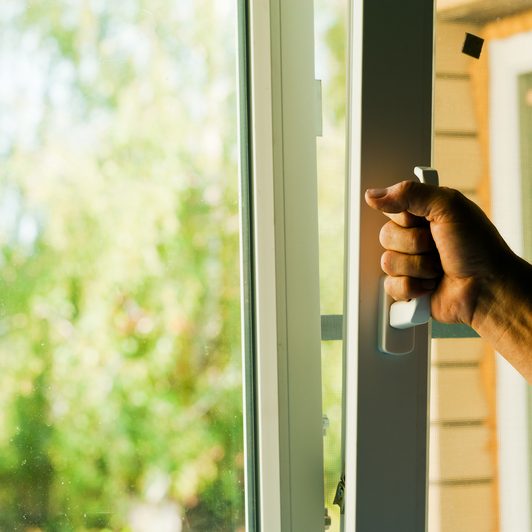 Services
Benefits of Energy Efficient Windows
Insulate Against Outside Noise